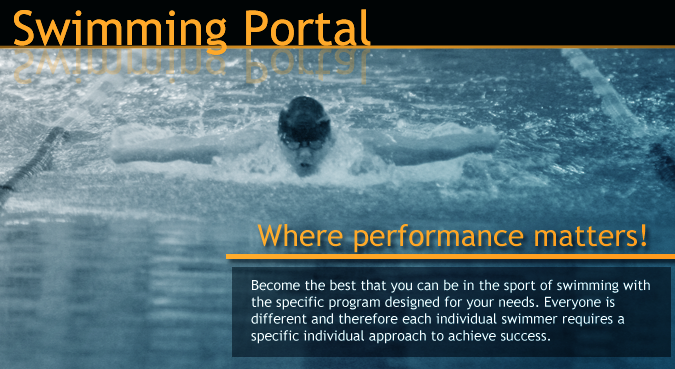 At the Halifax Wavecutters Swimming Team, our philosophy is simple yet effective. We believe in giving our athletes the opportunity to better themselves in an environment fit for such improvement. All of our athletes have the benefit of an individual approach to technical skills that has long served our club in the past. This approach enables swimmers to focus on the fundamentals of the sport without being lost in the crowd. Our swimmers will always receive the individual care that they deserve.
The club offers a variety of swimming programs. There is the competitive all year-round group that trains and competes in competitions from Fall through to the Summer. We have had many swimmers in the past benefit from our coaching approach and many of them were Age Group National swimmers participating in the highest level of competition in their respective age groups.
In addition to this competitive program, the club offers a stroke improvement component to the athletes that are interested in improving technical aspects of their swimming. These athletes do not have to be registered or be affiliated with the Halifax Wavecutters Aquatic Club. Through individual coaching from our head coach, Nickolay Shulga, these swimmers will get the individual attention necessary to improve their strokes and increase their efficiency in the water.
You will find all of these programs and many more helpful pages to the left of this page on the sidebar. Please feel free to visit the "Related Links" on the bottom of this page, they may be of some interest.